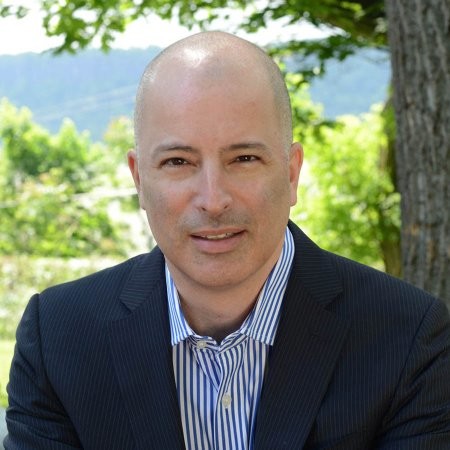 Managing Partner
Robert Levin
Rob is an entrepreneur with 25+ years of multidisciplinary experience. In 2003, he founded RSL Media, launching the New York Enterprise Report (NYER), a regional media company that served small and midsize businesses. Under his leadership, NYER built an audience in excess of 100,000 and attracted dozens of blue-chip advertisers such as Aetna, Charter Communications, Citi, and Guardian. After NYER was sold in 2014, RSL Media continued serving its blue-chip clients with content marketing services.
Prior to founding NYER, Rob was CEO, COO, and CFO of several fast-growing companies. Upon joining PenOp, a software developer based in New York and the UK, he led a three-man team that raised $4.4 million from institutional investors. After guiding the company to expand its product line for the internet, Rob lead the process of selling the company.
As the CFO and COO of NutriPlus, a high-growth international marketer of personal care products, Rob successfully led the initiatives to scale and automate operations to accommodate the company's rapid growth. He also created a financing entity that increased the company's customers' purchasing power by 100% while providing returns in excess of 35% per year.
Rob began his career as a CPA for Arthur Andersen. During his tenure there, he was hand-picked to represent the firm for its Malcolm Baldridge National Quality site visit. He also authored several external and firmwide articles. He earned his BS in Accounting from the State University of New York at Albany and his MBA from the UCLA Anderson School of Management.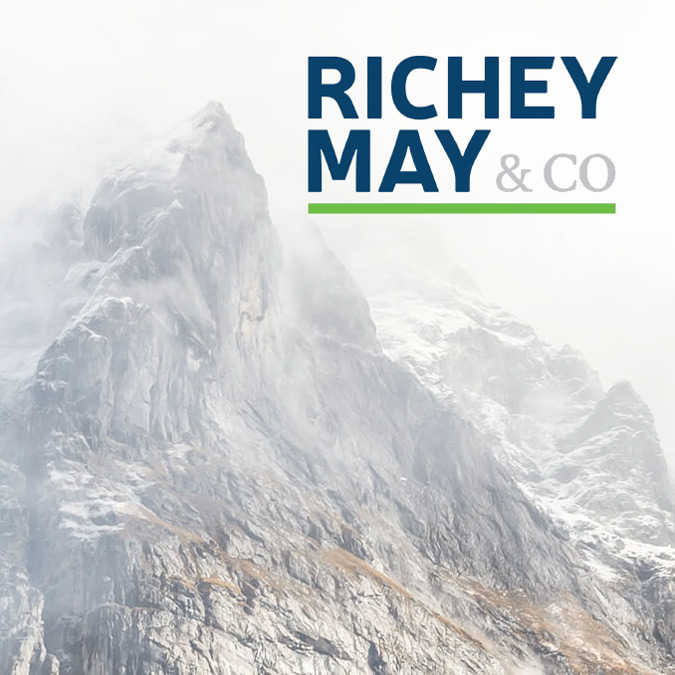 Fund Legal Counsel
Drohan Lee LLP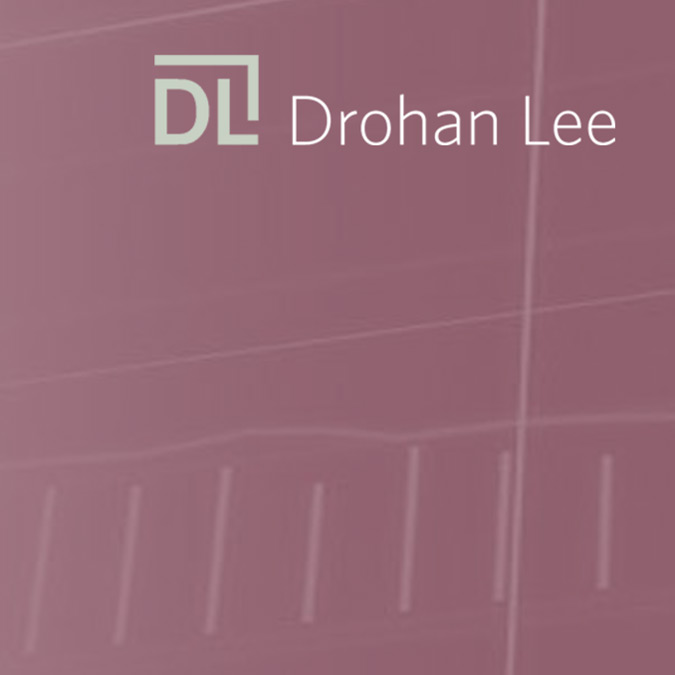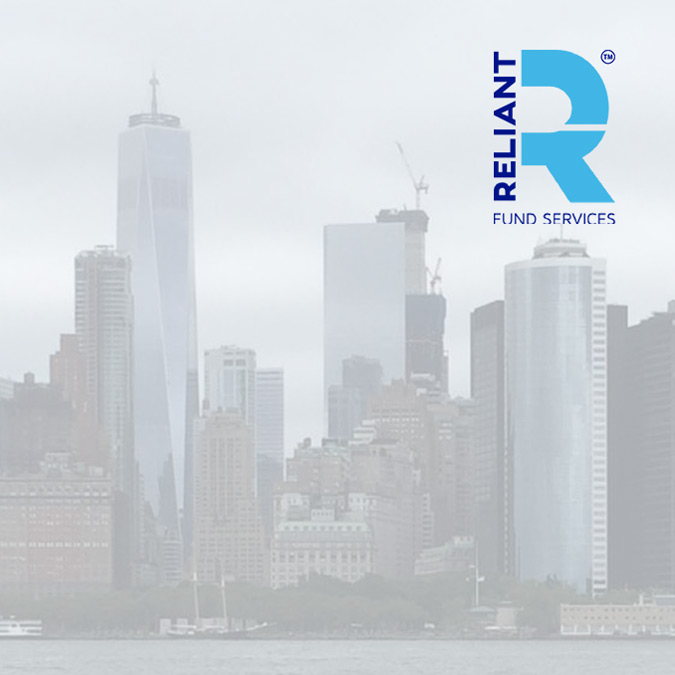 Fund Administrator
Reliant Fund Services, LLC